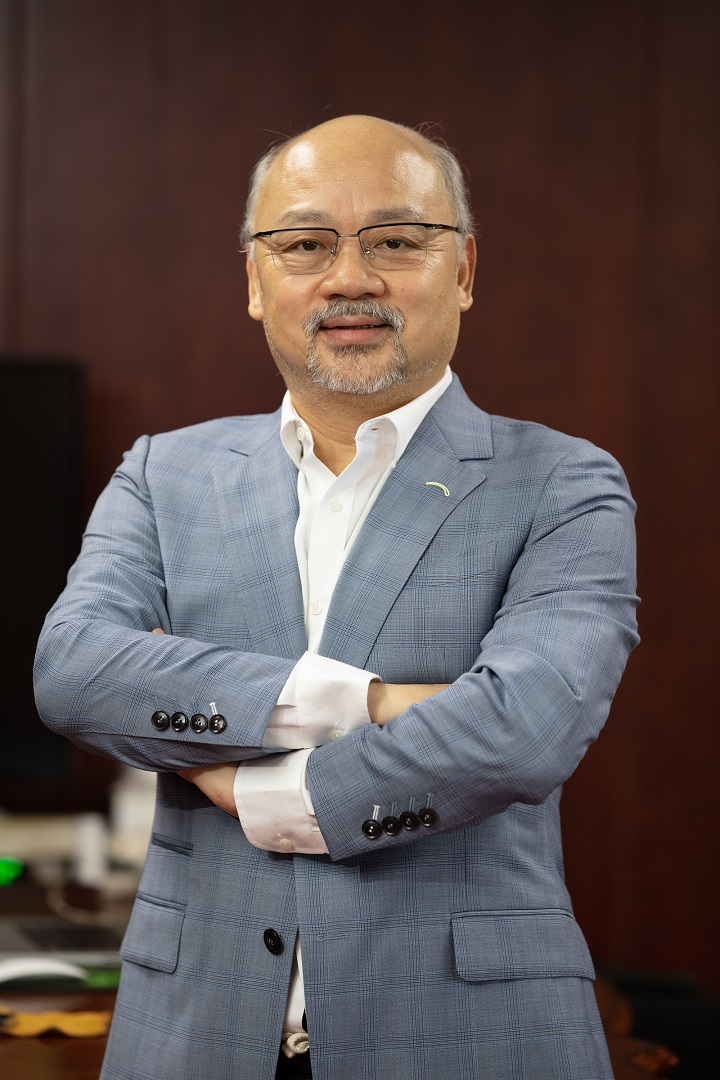 Dr. Hu Wenfeng: Founder, Chairman and Chief Scientist
Associate professor and graduate tutor of South China Agricultural University.
Bachelor Degree of Science in Microbiology (Wuhan University),
PhD (The Hong Kong Polytechnic University).
R&D Fields: Microbial physiology and biochemistry, fermentation engineering, feed additives and the biological treatment of waste gas, waste water and waste residue. Cultivation of insect for food (Black soldier fly)
R&D Achievements: More than 60 papers have been published, many of which have been included by SCI and EI.
More than 50 patents are authorized, including 3 US patents.