The 10th China Information Technology Expo——Bioforte was awarded "Most Worthy Investigation Top 20"
Hite [62] Publish time :2022-08-19
From August 16 to August 18, 2022, the 10th China Information Technology Expo (CITE) was successfully held in Shenzhen Convention & Exhibition Center, Futian District. Chairman of Bioforte Biotechnology (Shenzhen) Co., Ltd., Professor Hu Wenfeng, together with the technology and sales team, attended the forum.
On August 17 at CITE, SZnews.com interviewed Professor Hu Wenfeng, chairman of Bioforte Biotechnology (Shenzhen) Co., Ltd., having a communication about Bioforte's representative key innovative technologies and products, advantage of enterprise, development of industry and relevant topics.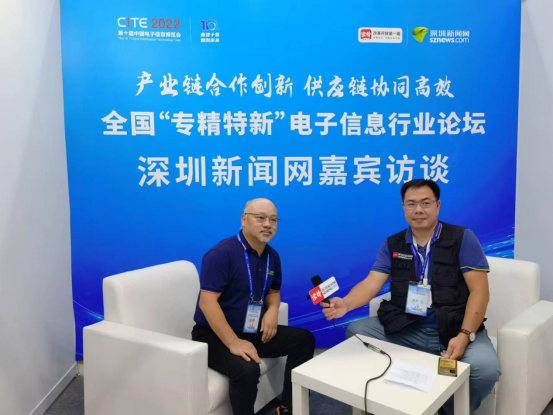 The conference and award ceremony. Bioforte is recognized as the "Most Worthy Investigation Top 20".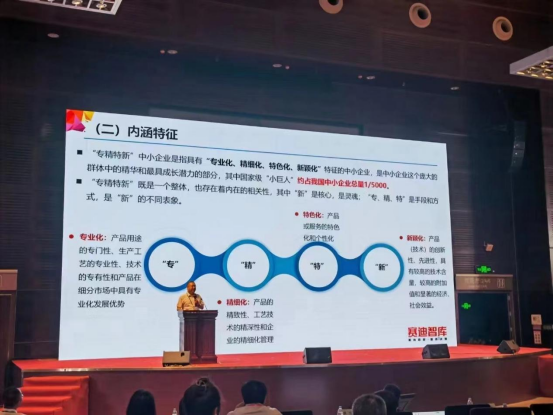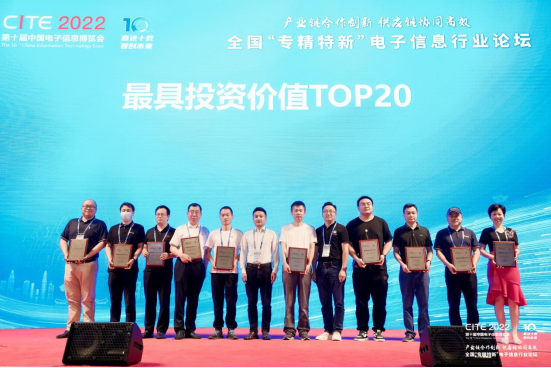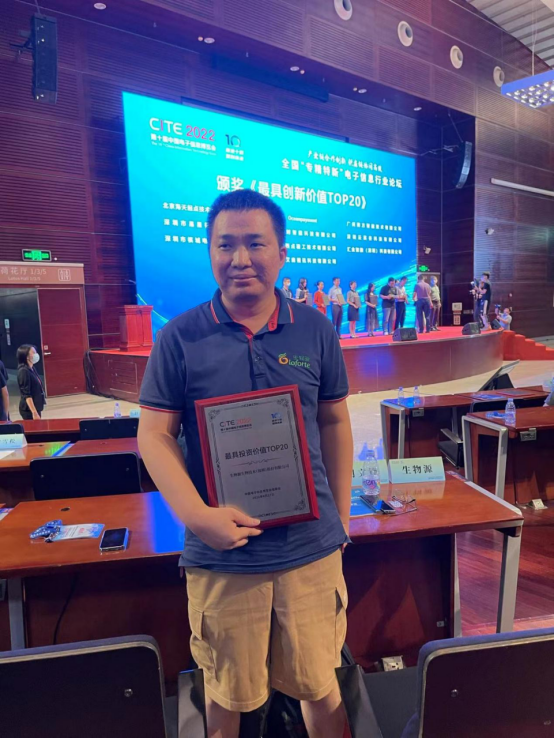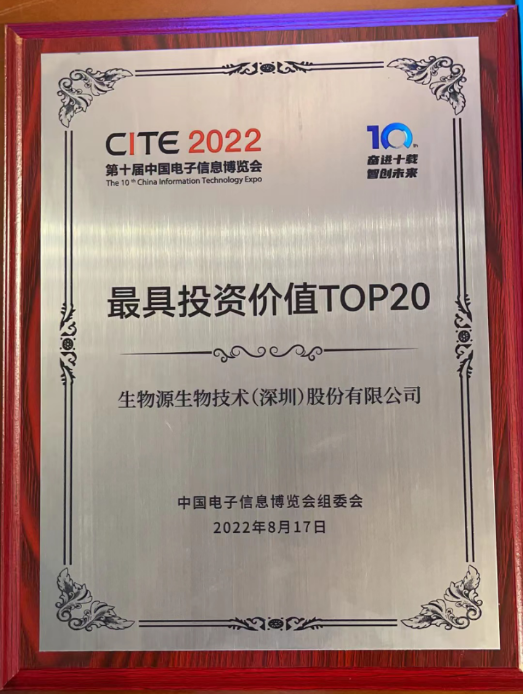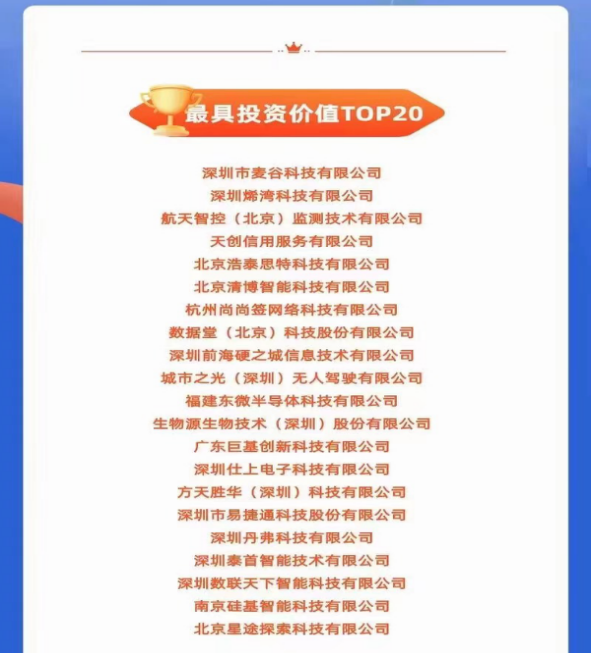 The industry chain cooperates and innovates, forging collaboration and efficiency.
All staff of Bioforte seize every opportunity, pushing forward the reduction and substitution of antibiotics, the application and promotion of insect material in feed production and animal breeding. To lower the cost and improve efficiency, yielding value for our customers. We sincerely hope that Bioforte can collaborate with investors, resource and technology holders by this forum, working together to create new success!